Boat Boarding Ramps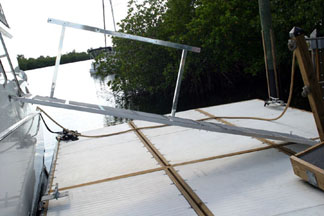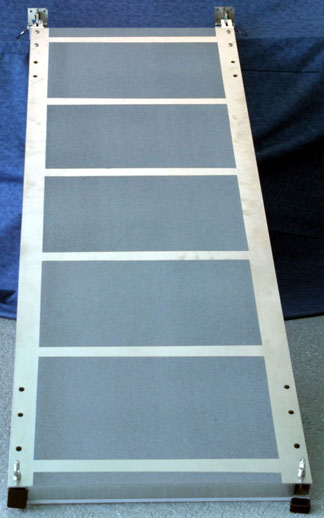 A couple of photos of the new boarding ramp you made for the Richard Lee. It is working out great! Best regards, V.K.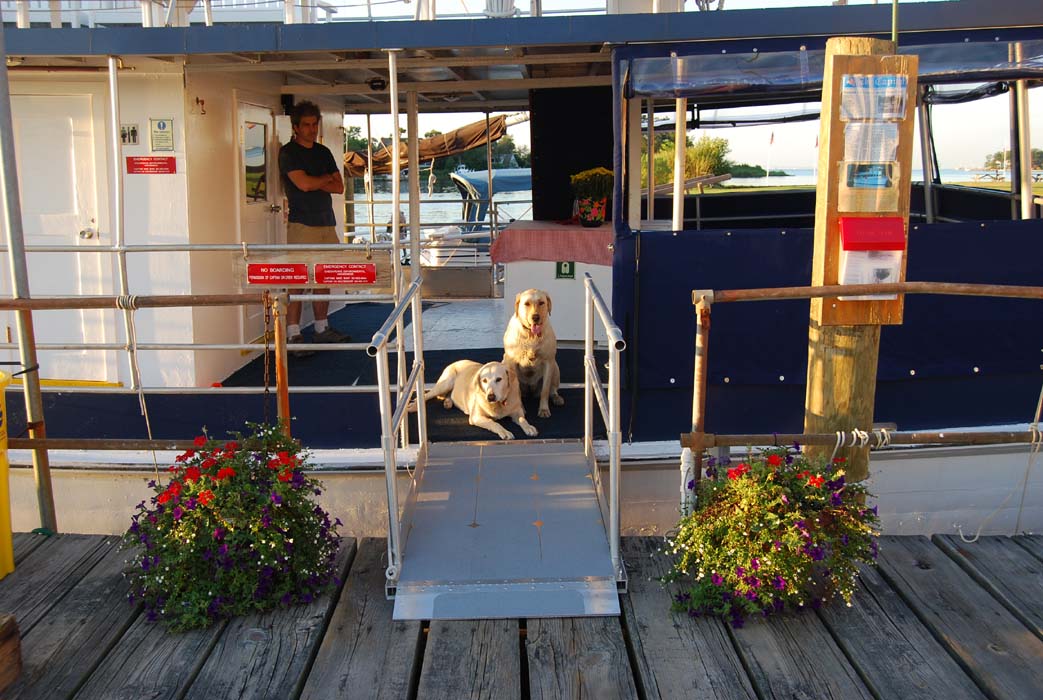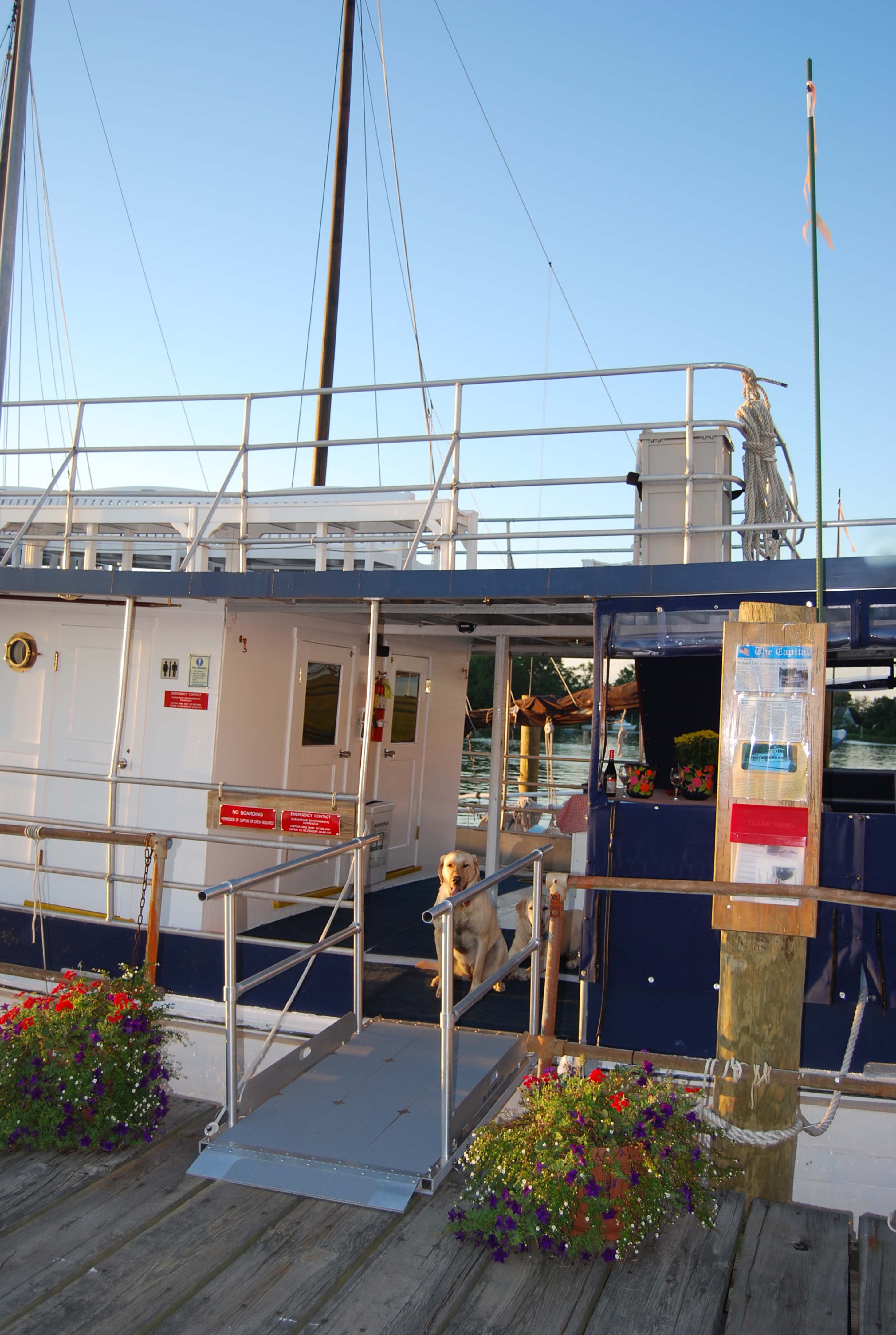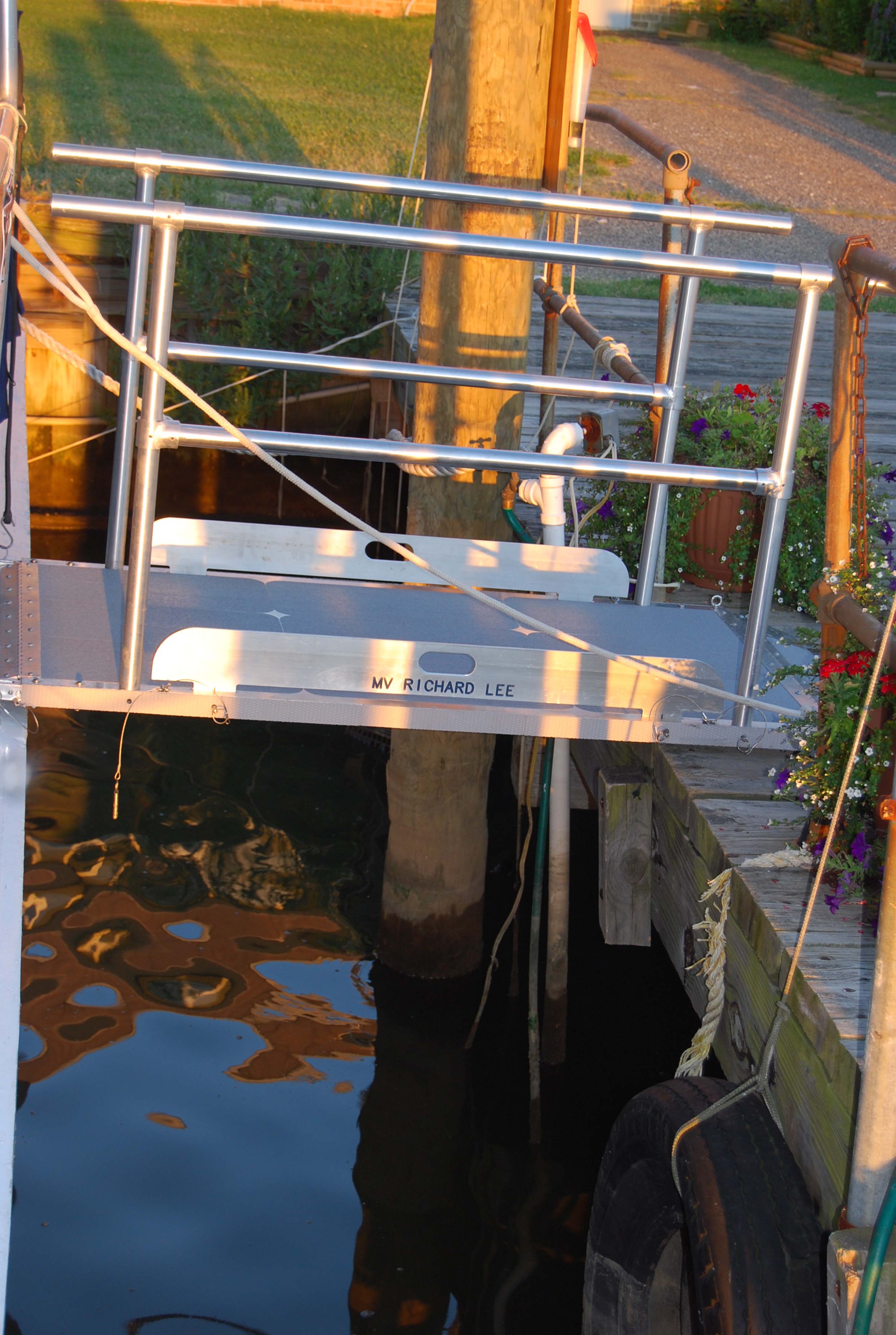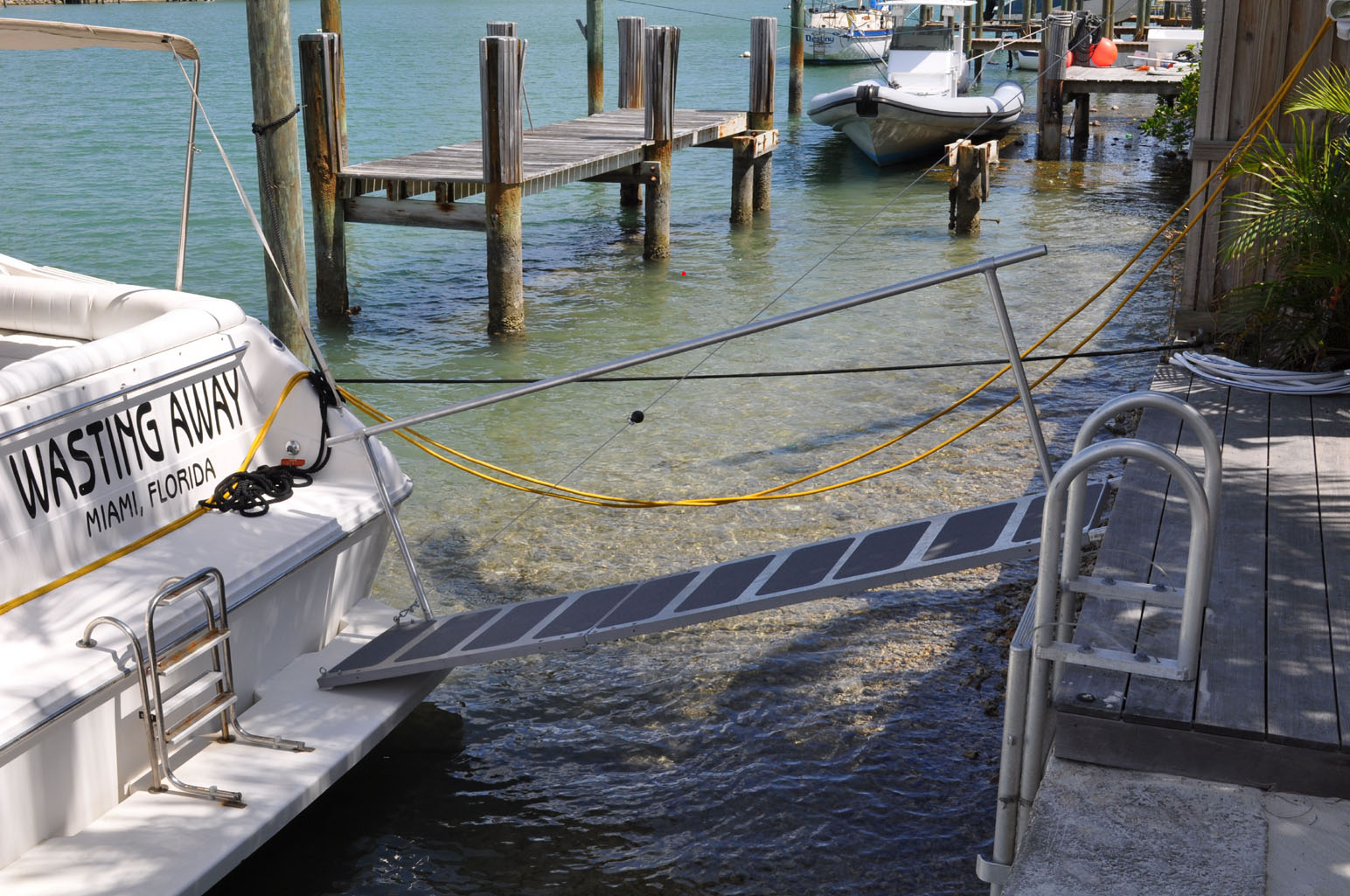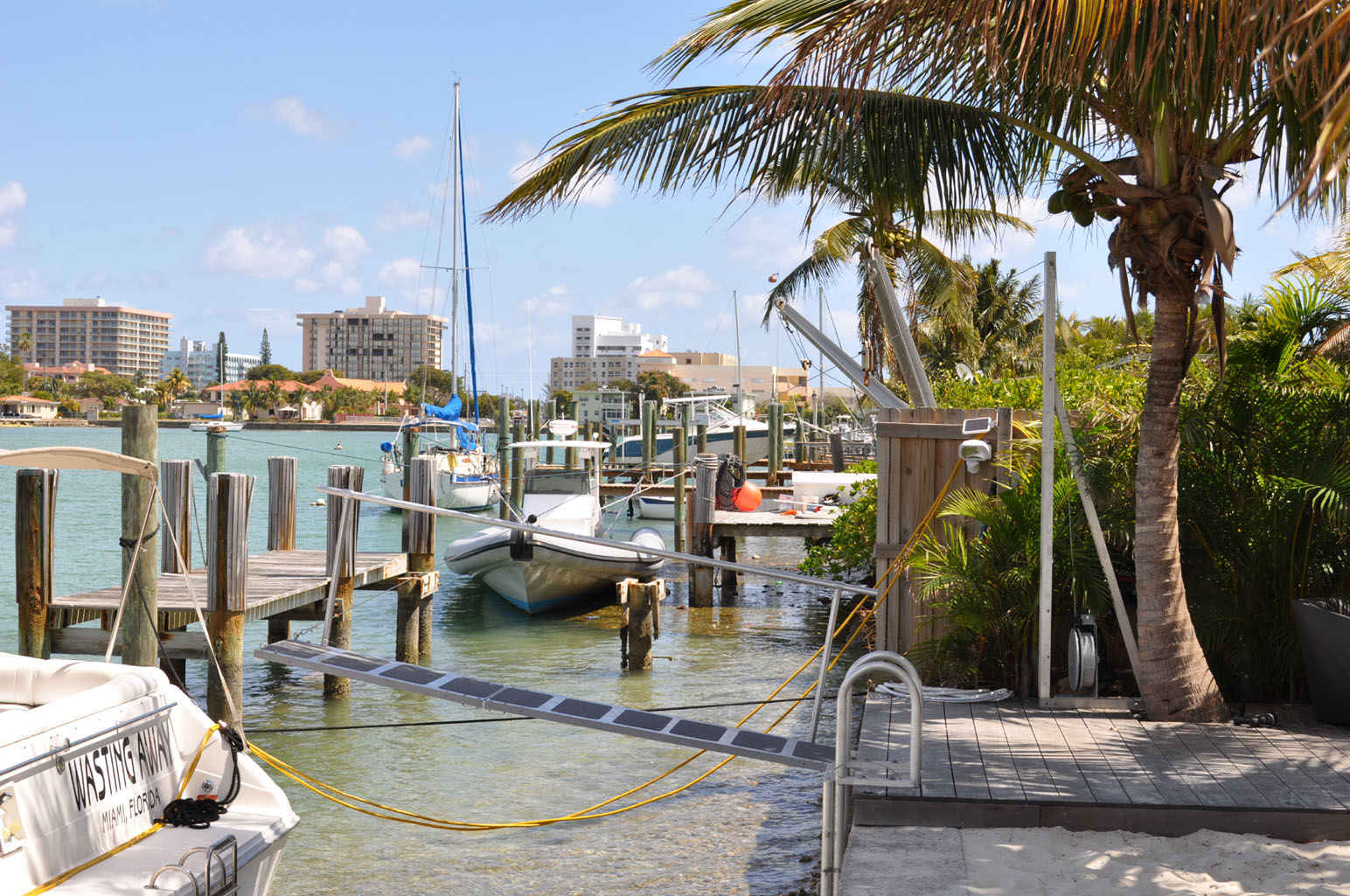 Olivier found it hard to board his boat so he installed our C.A.R.S. System with our PSE-64 10' ramp.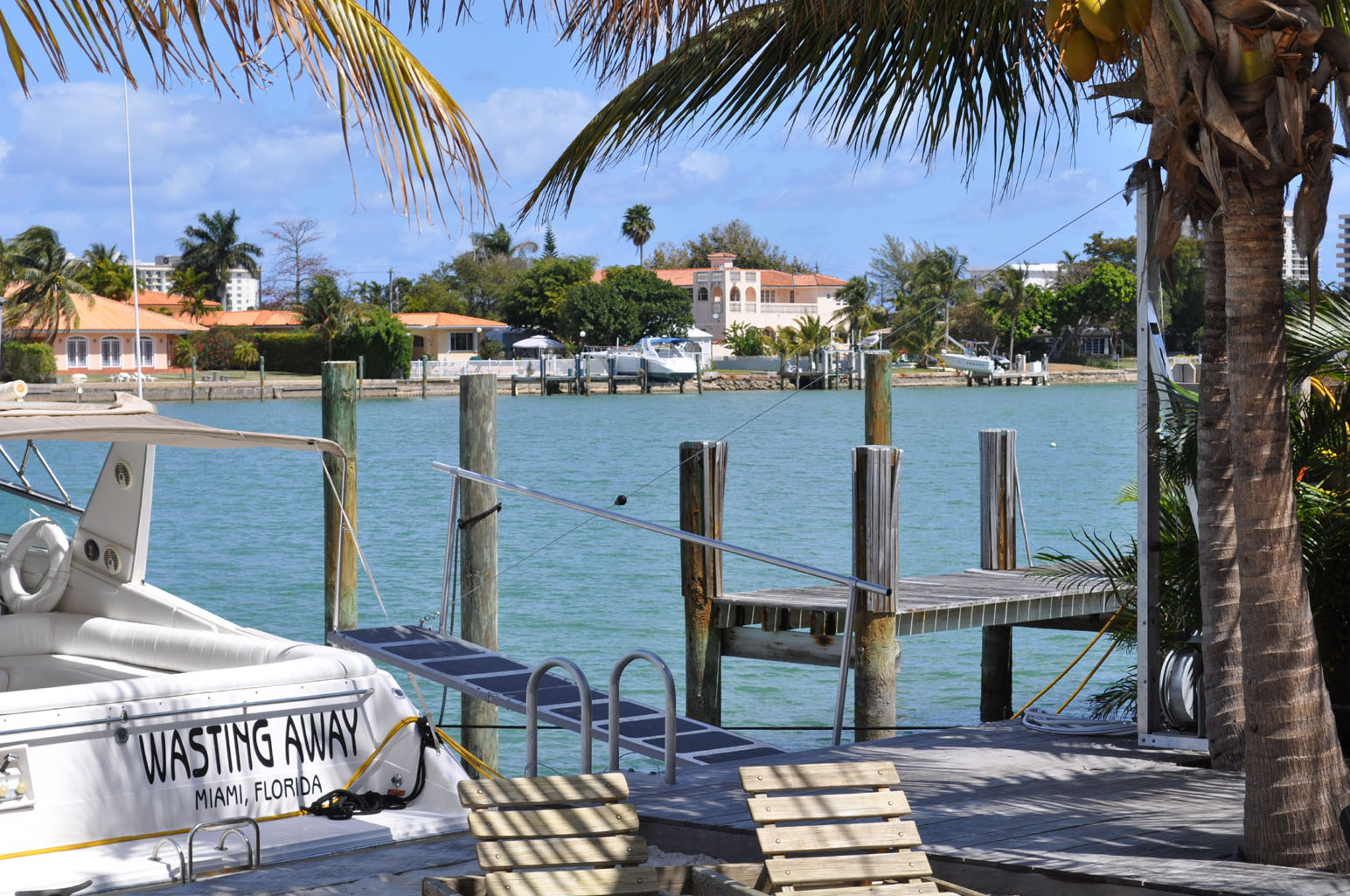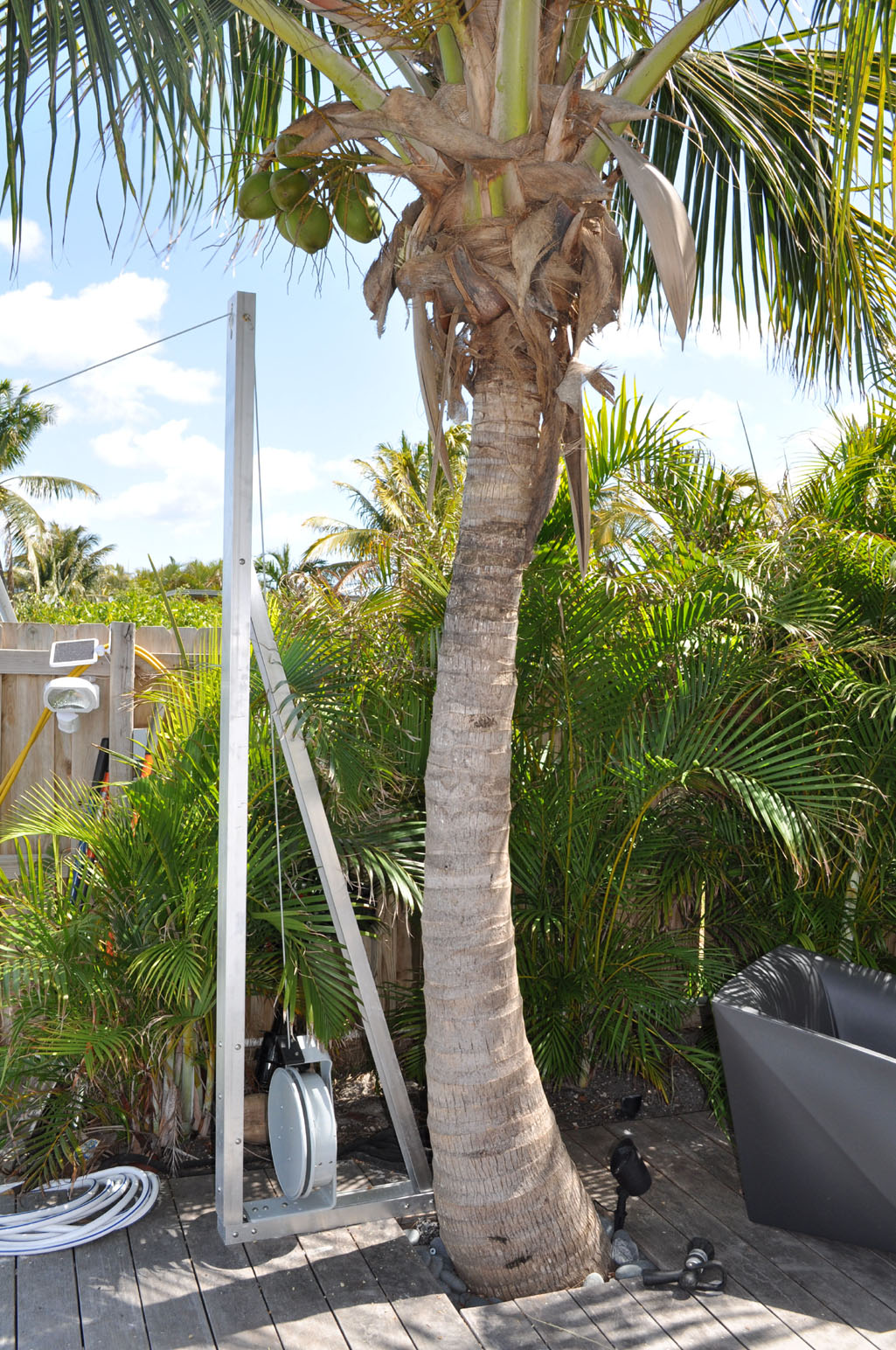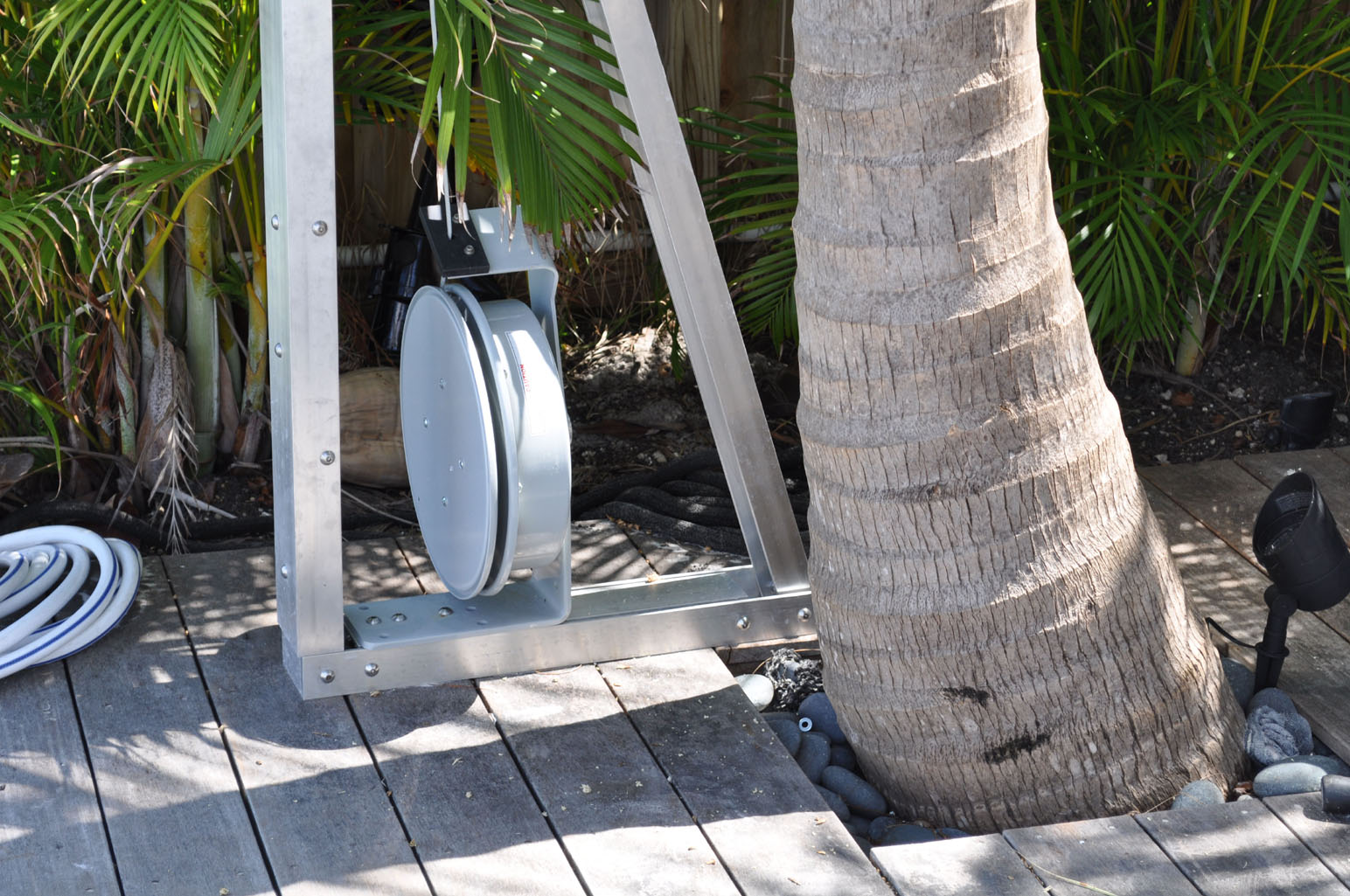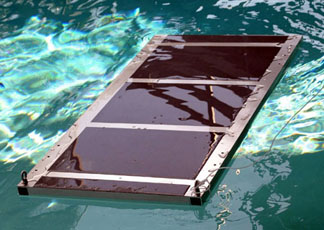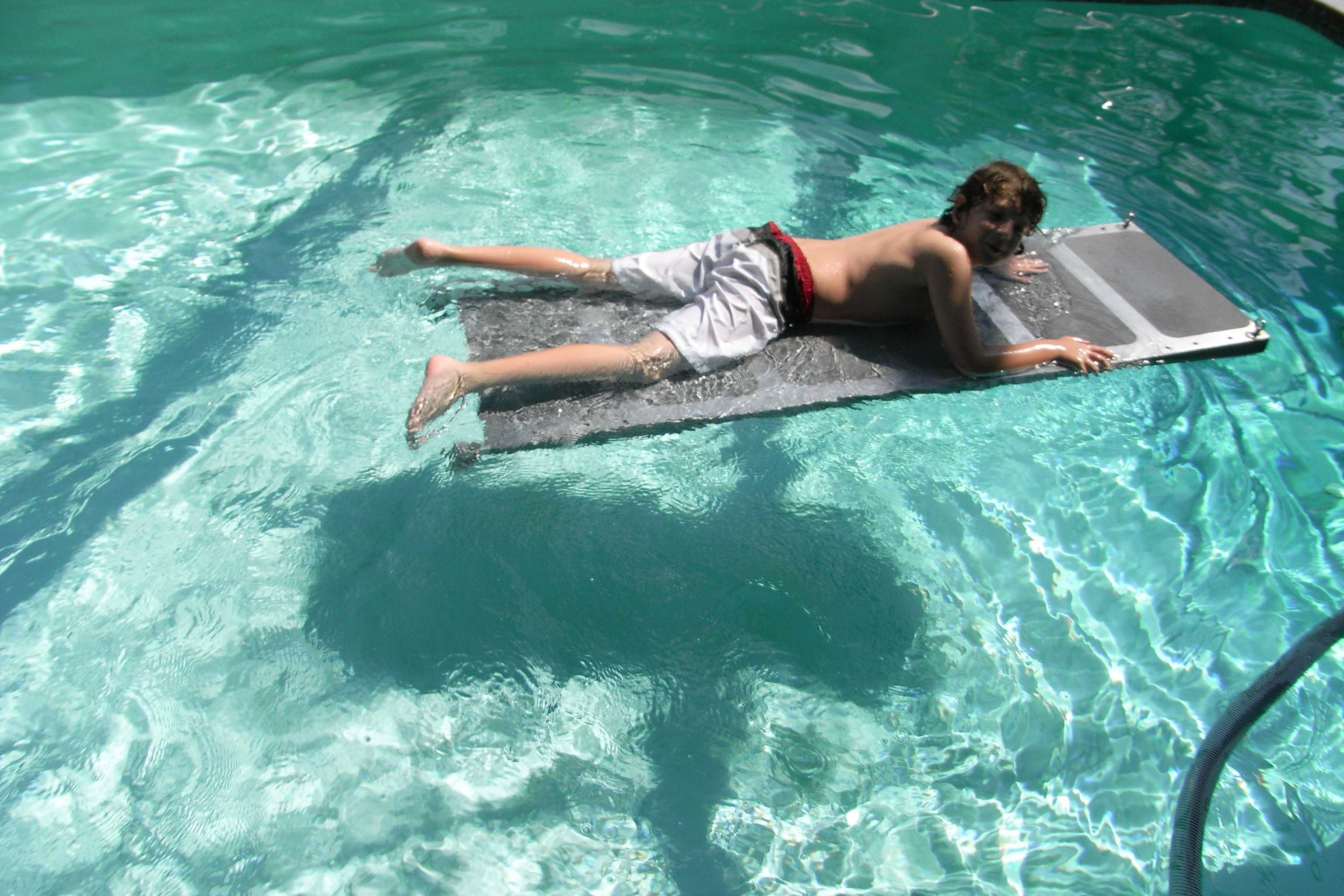 Jordan on
                                                sleeve mount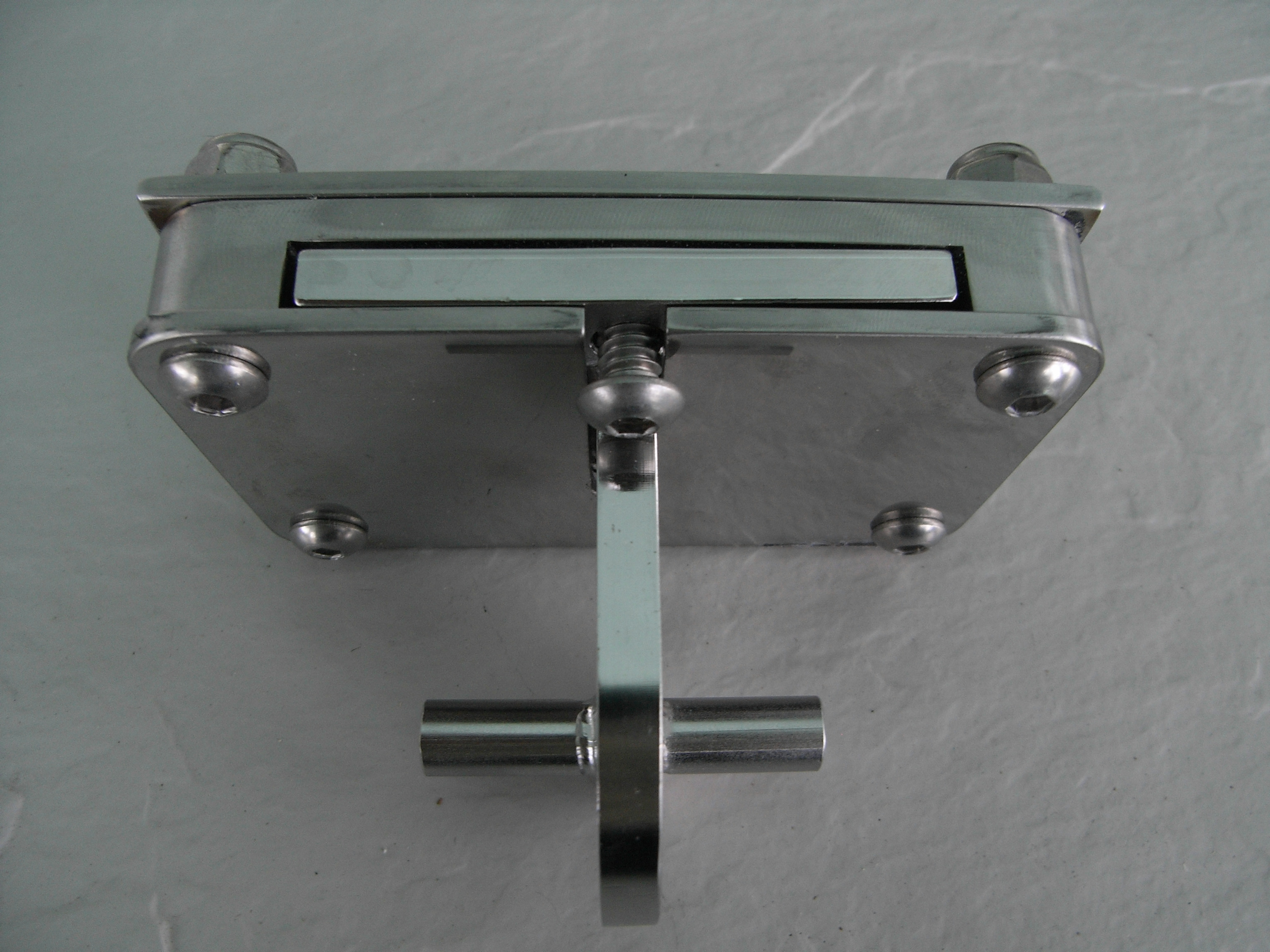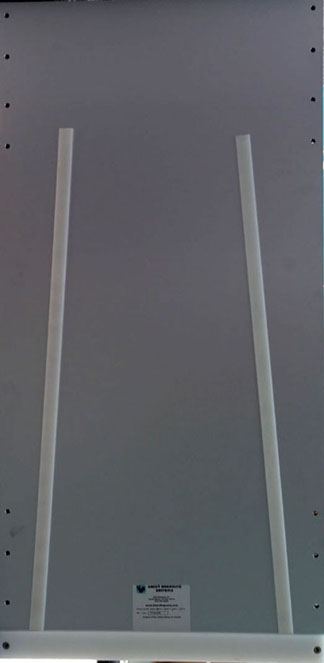 Quick mount fork Quick mount fork Quick mount fork attached to a cam mt.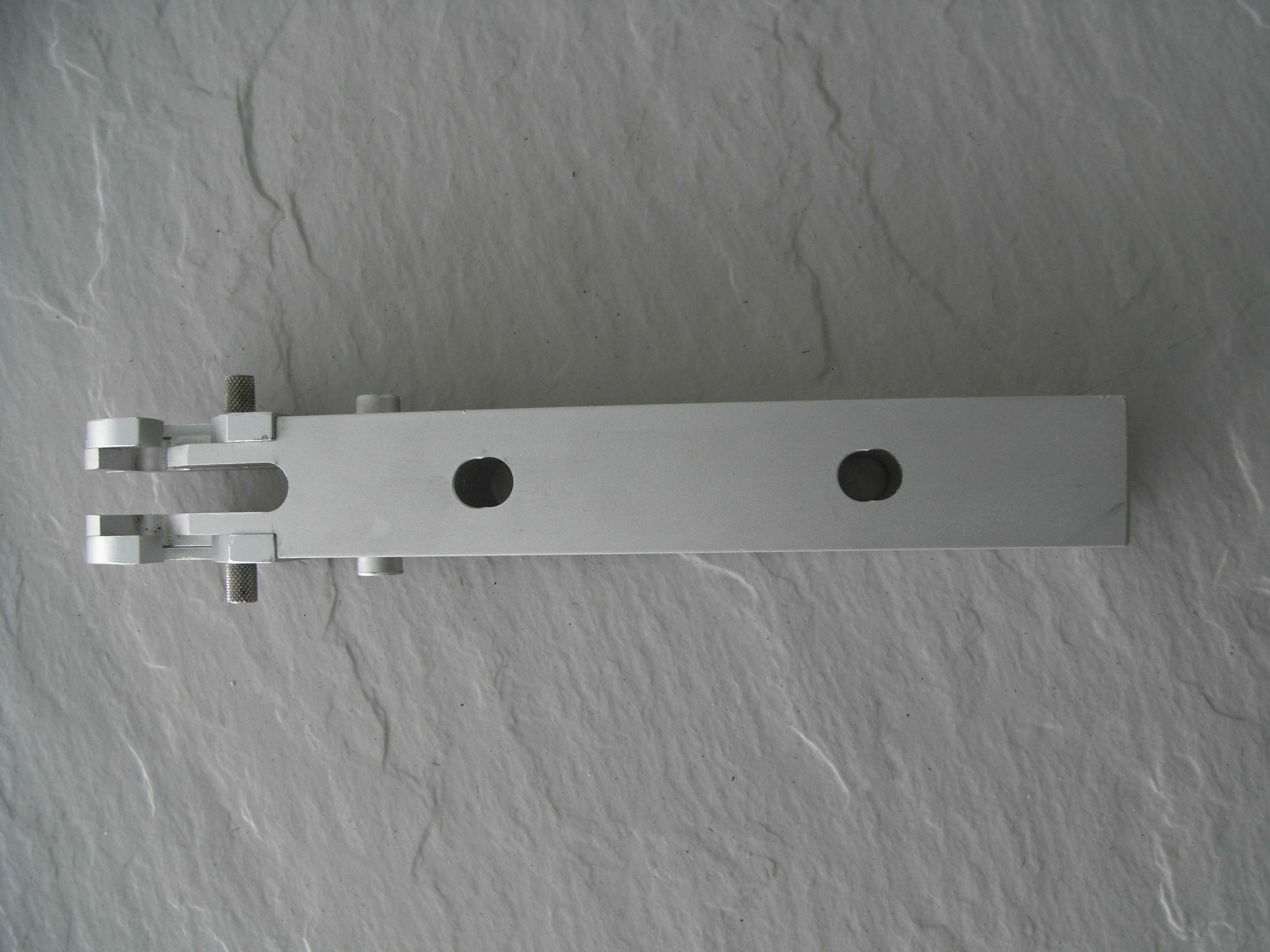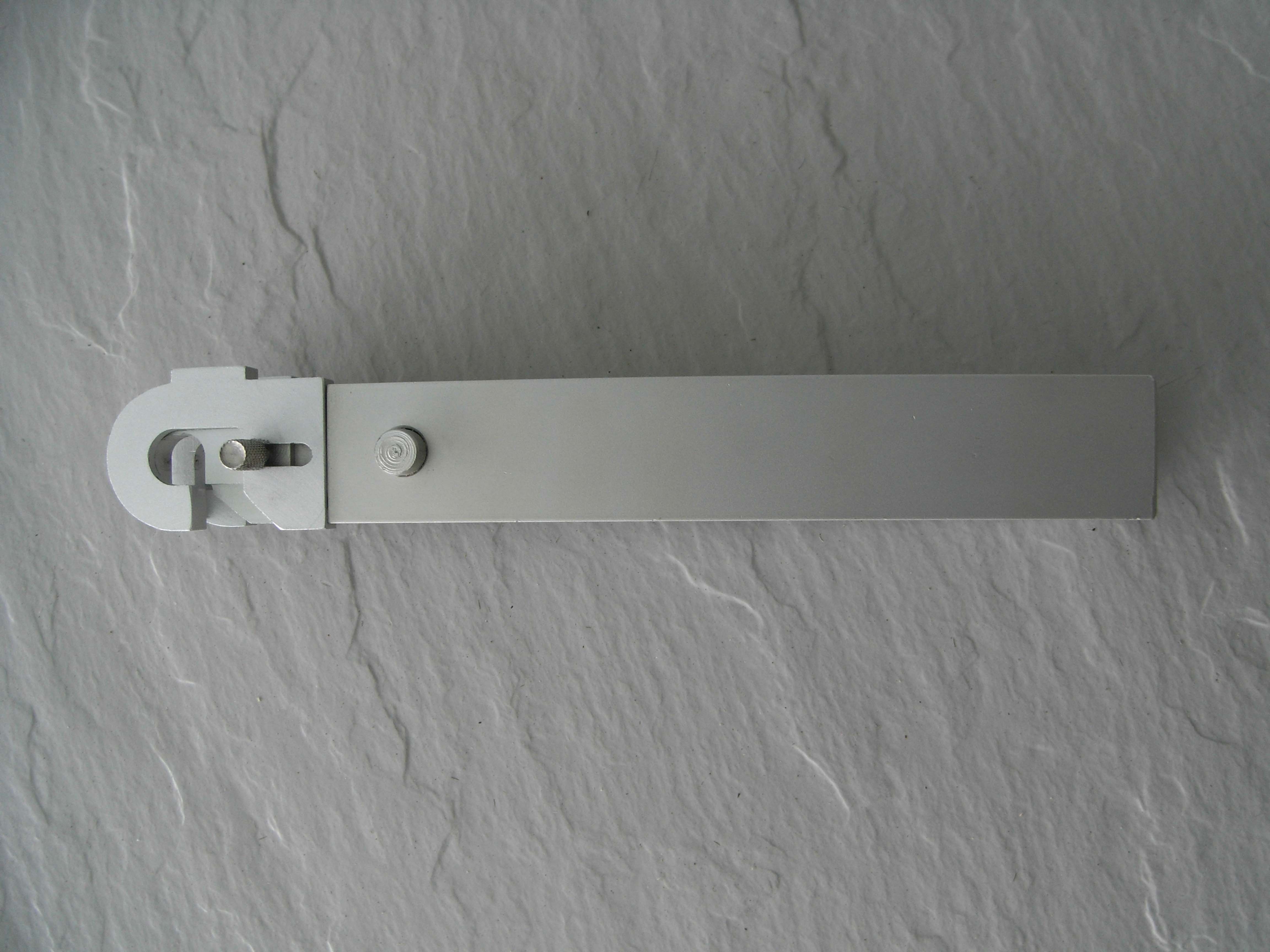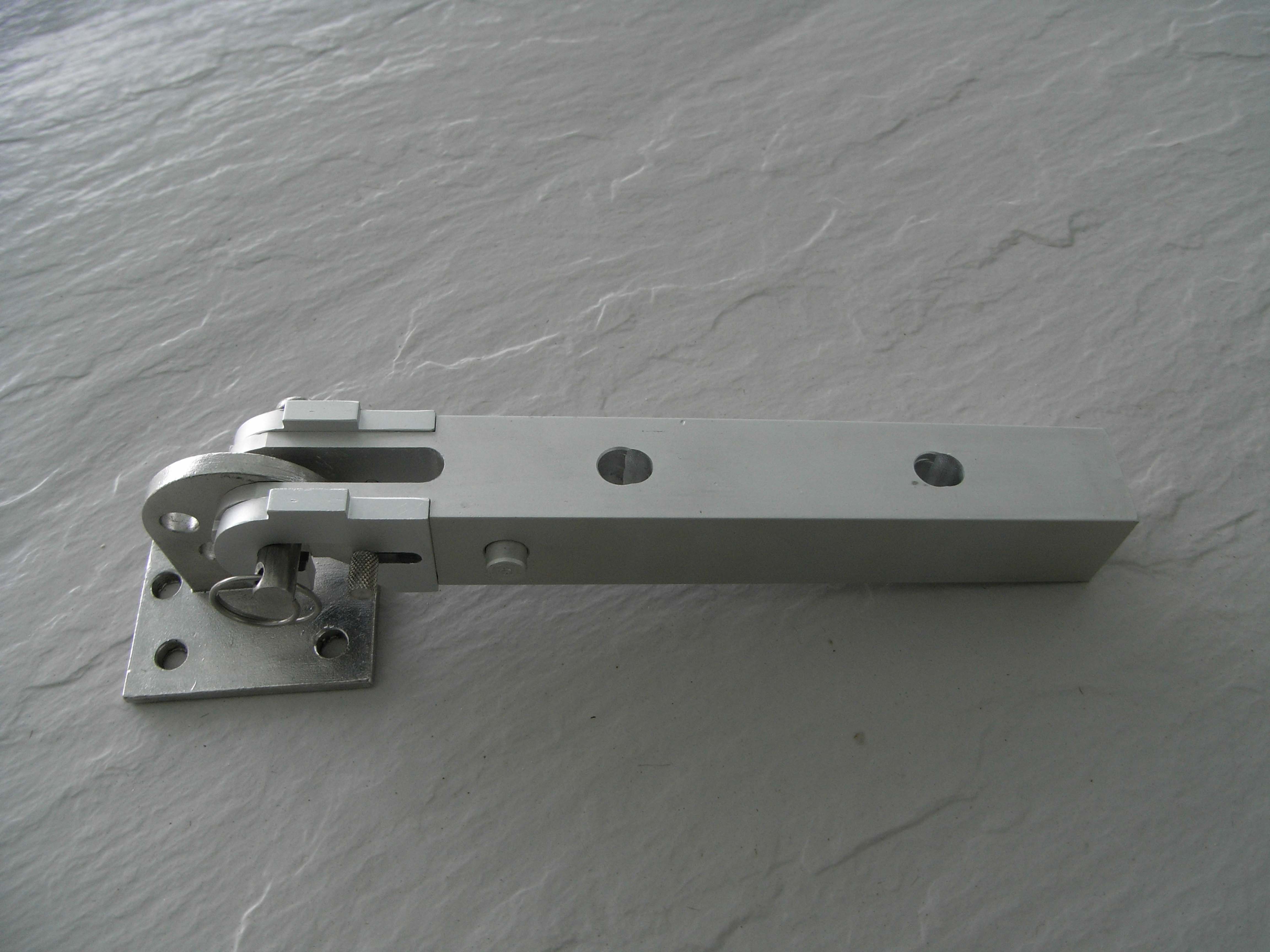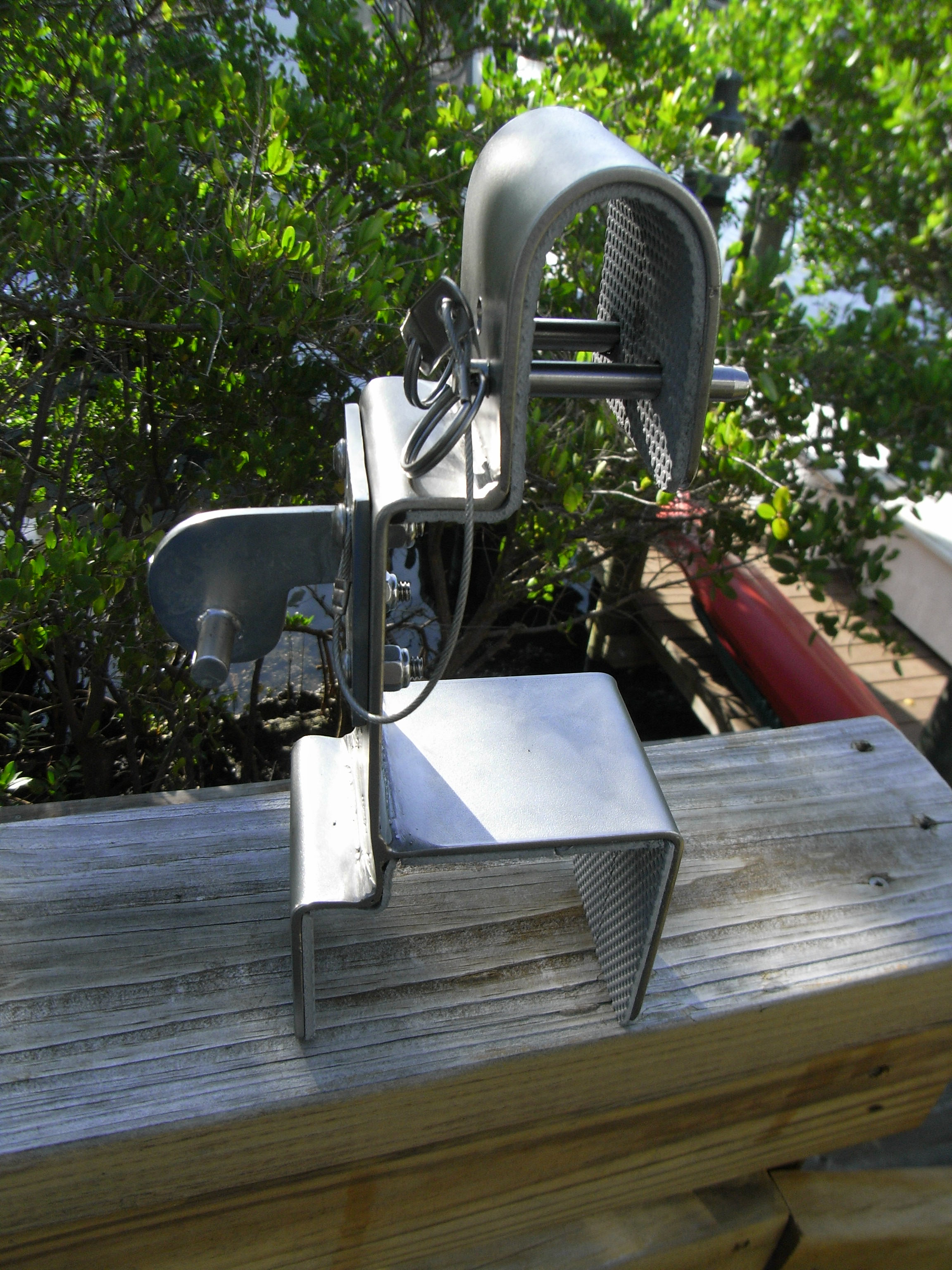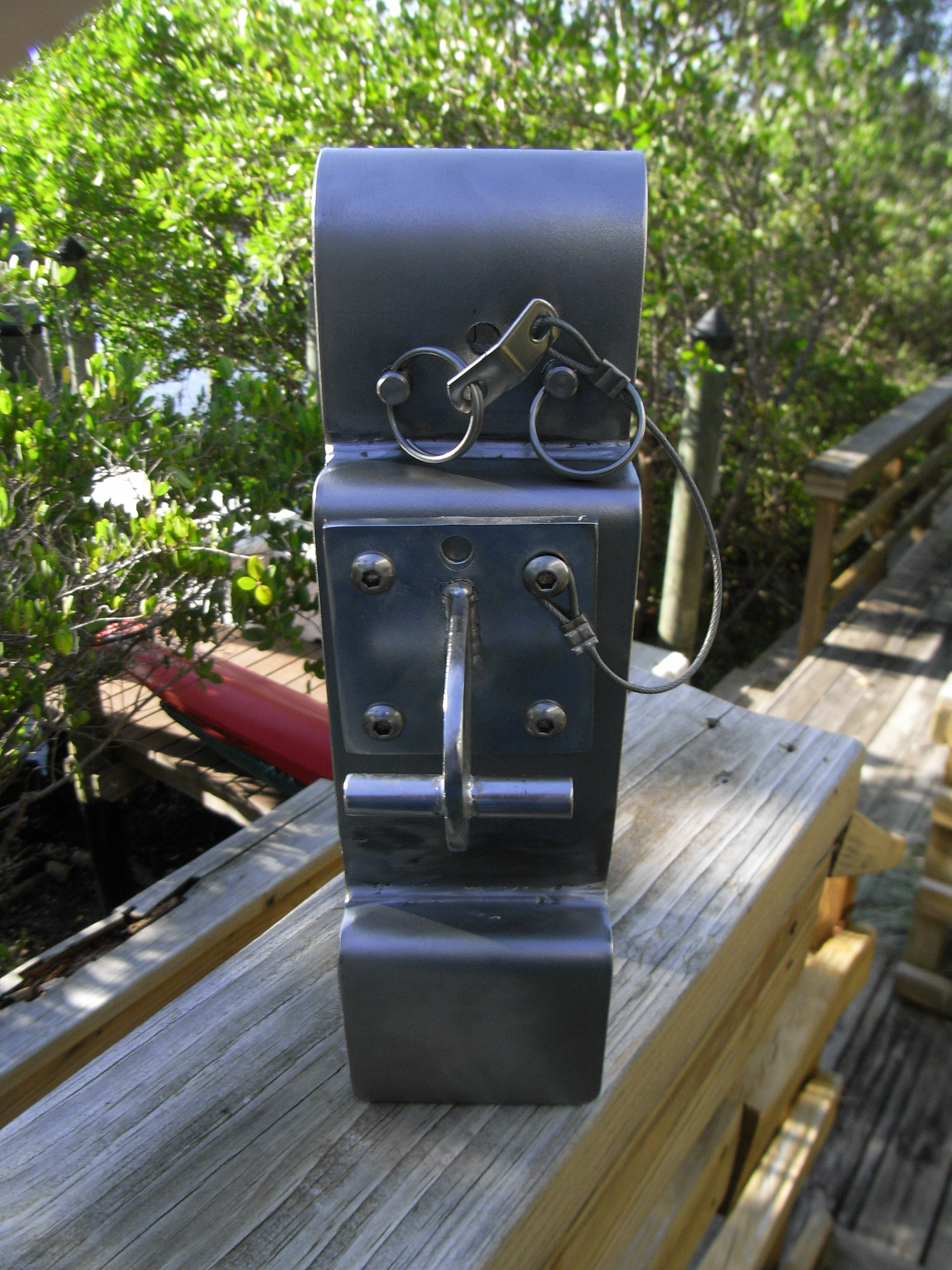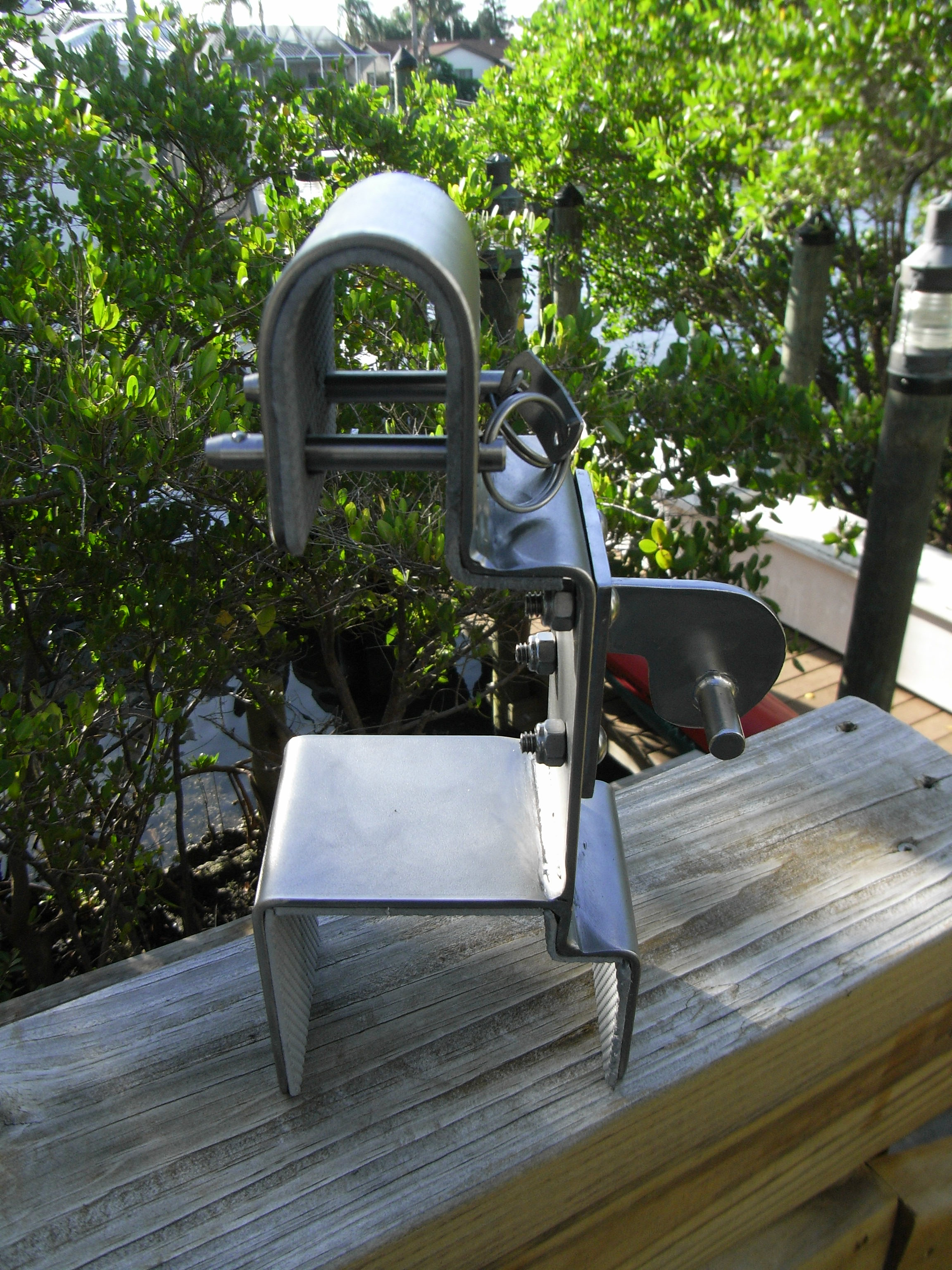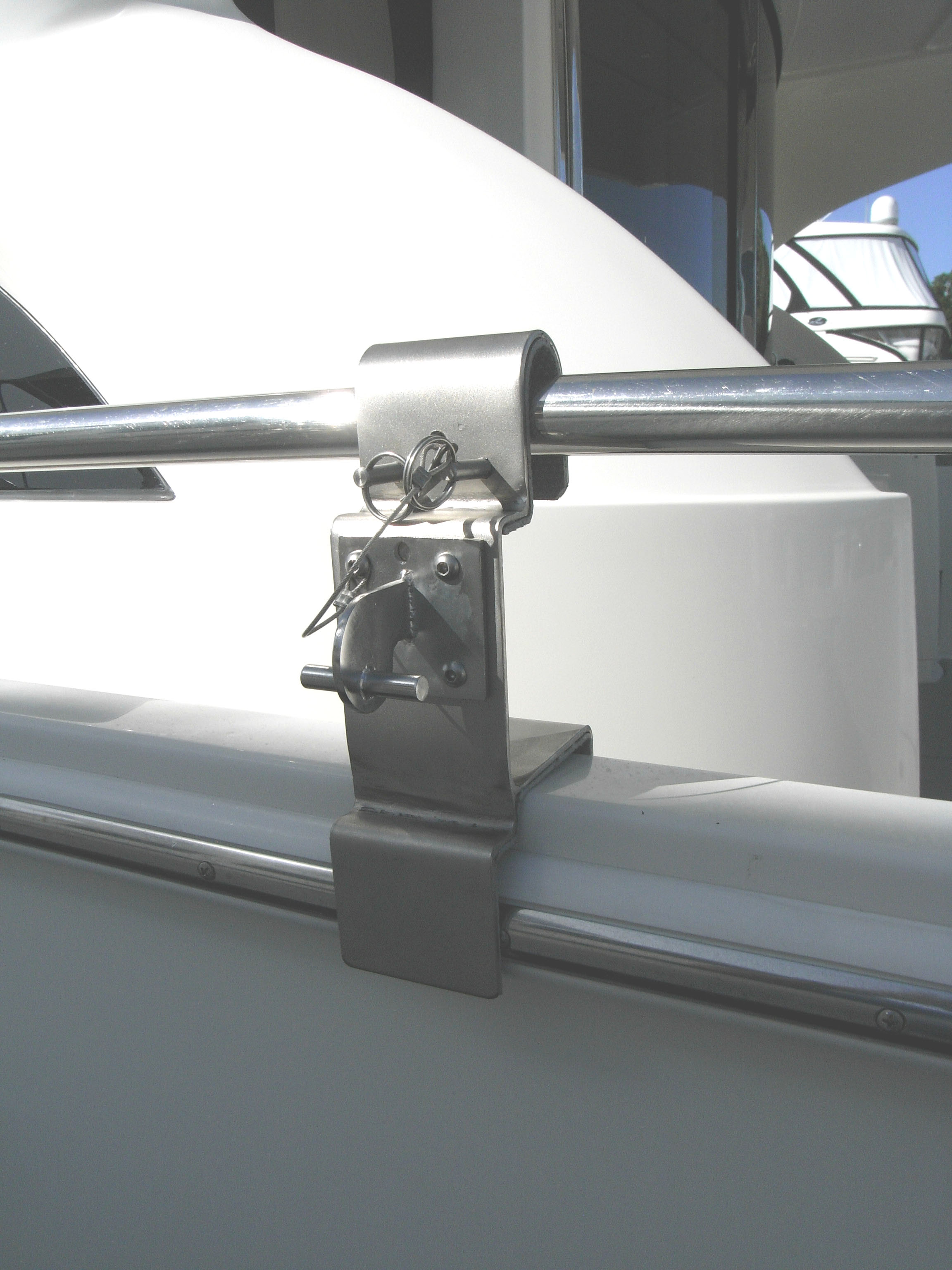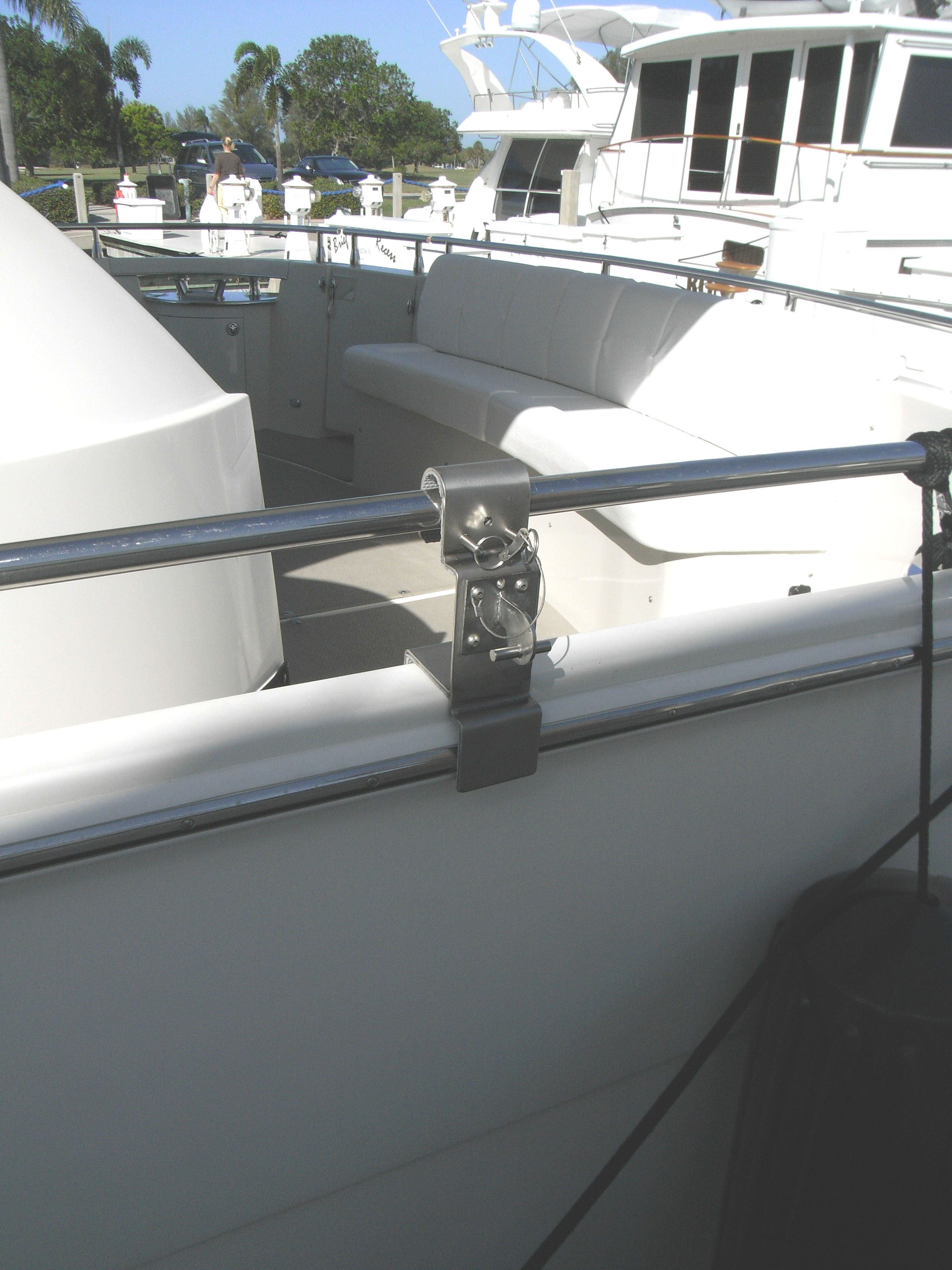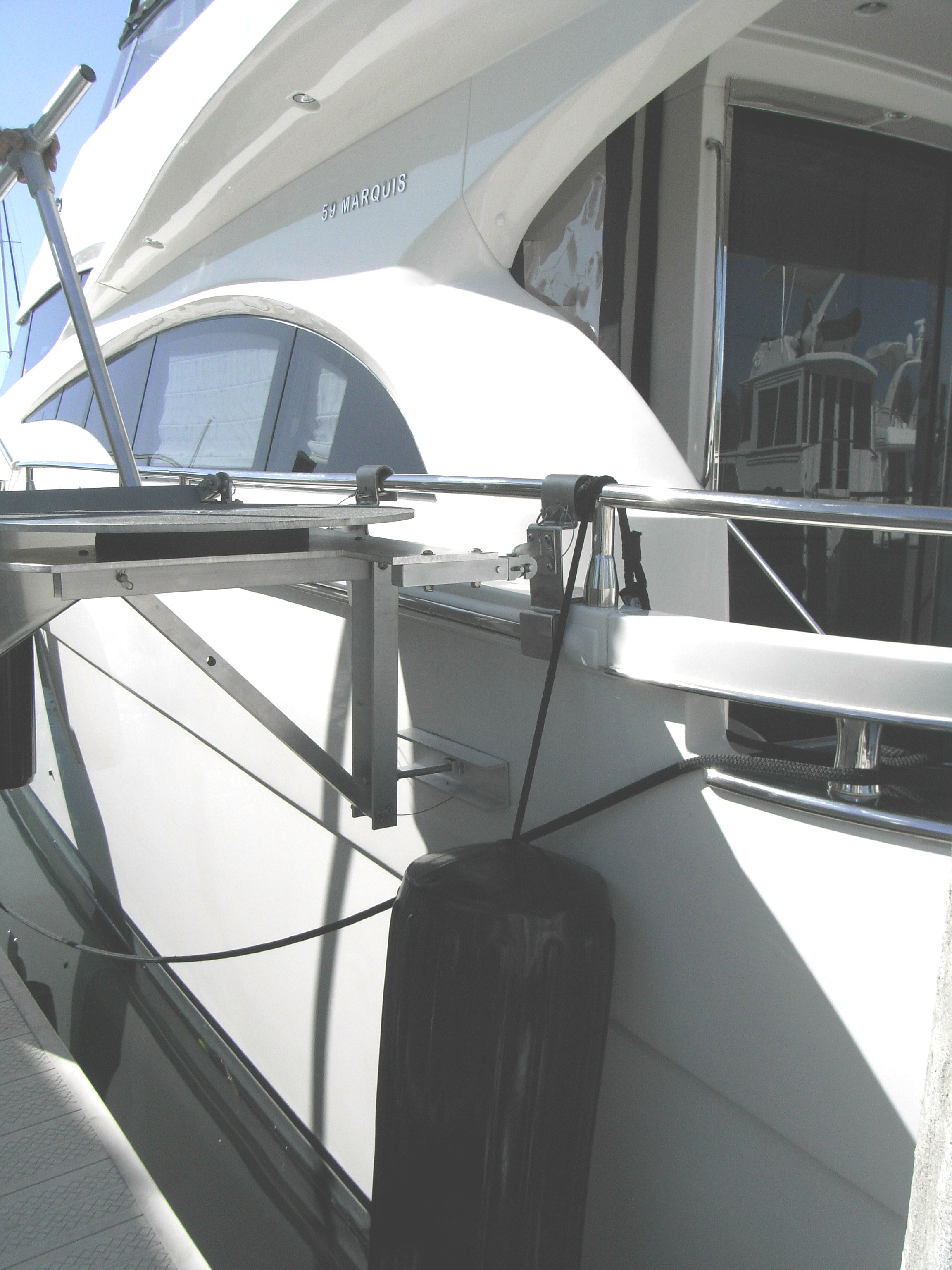 Custom Rail/Gunnel Mount for a 59' Marquis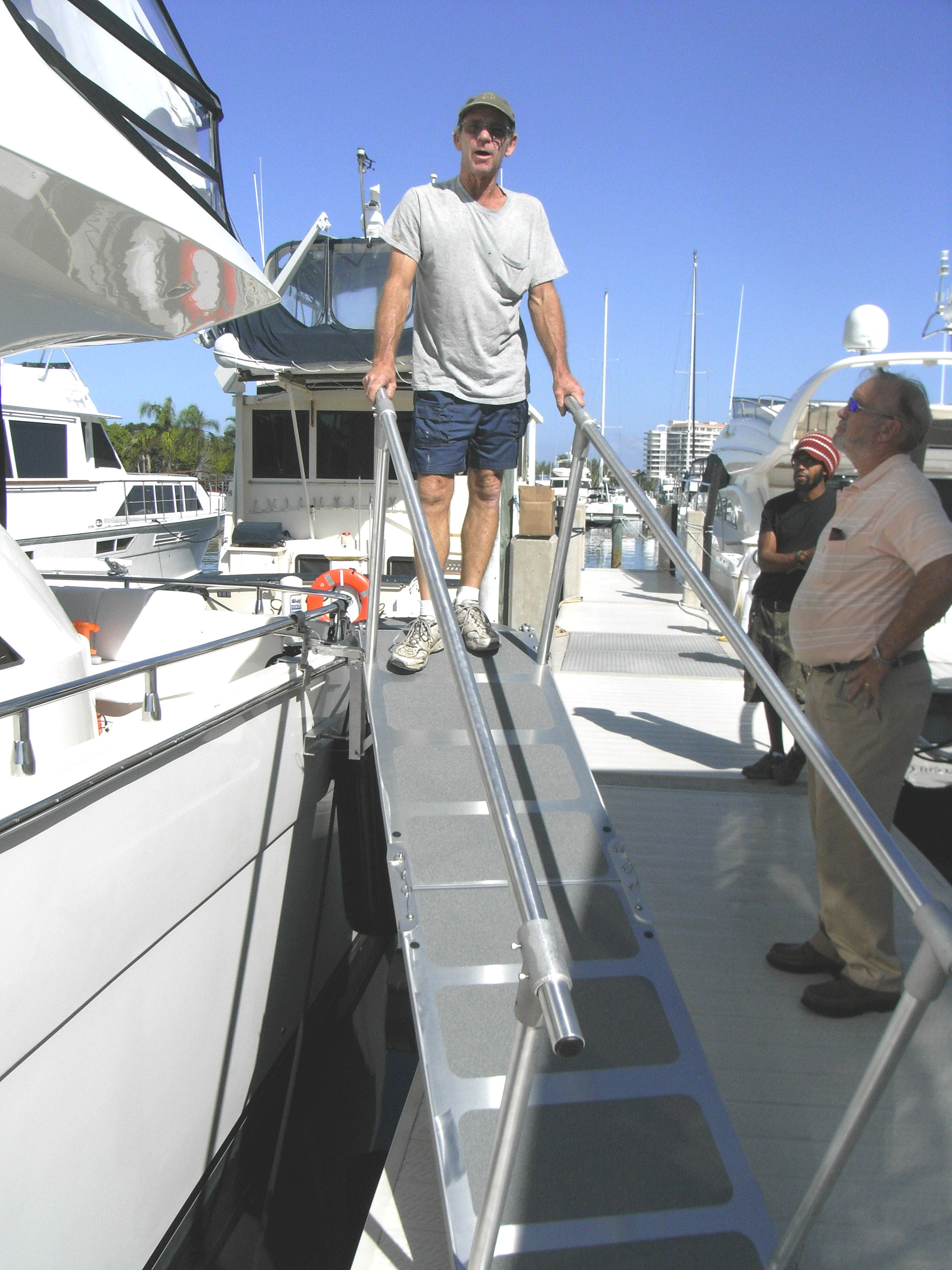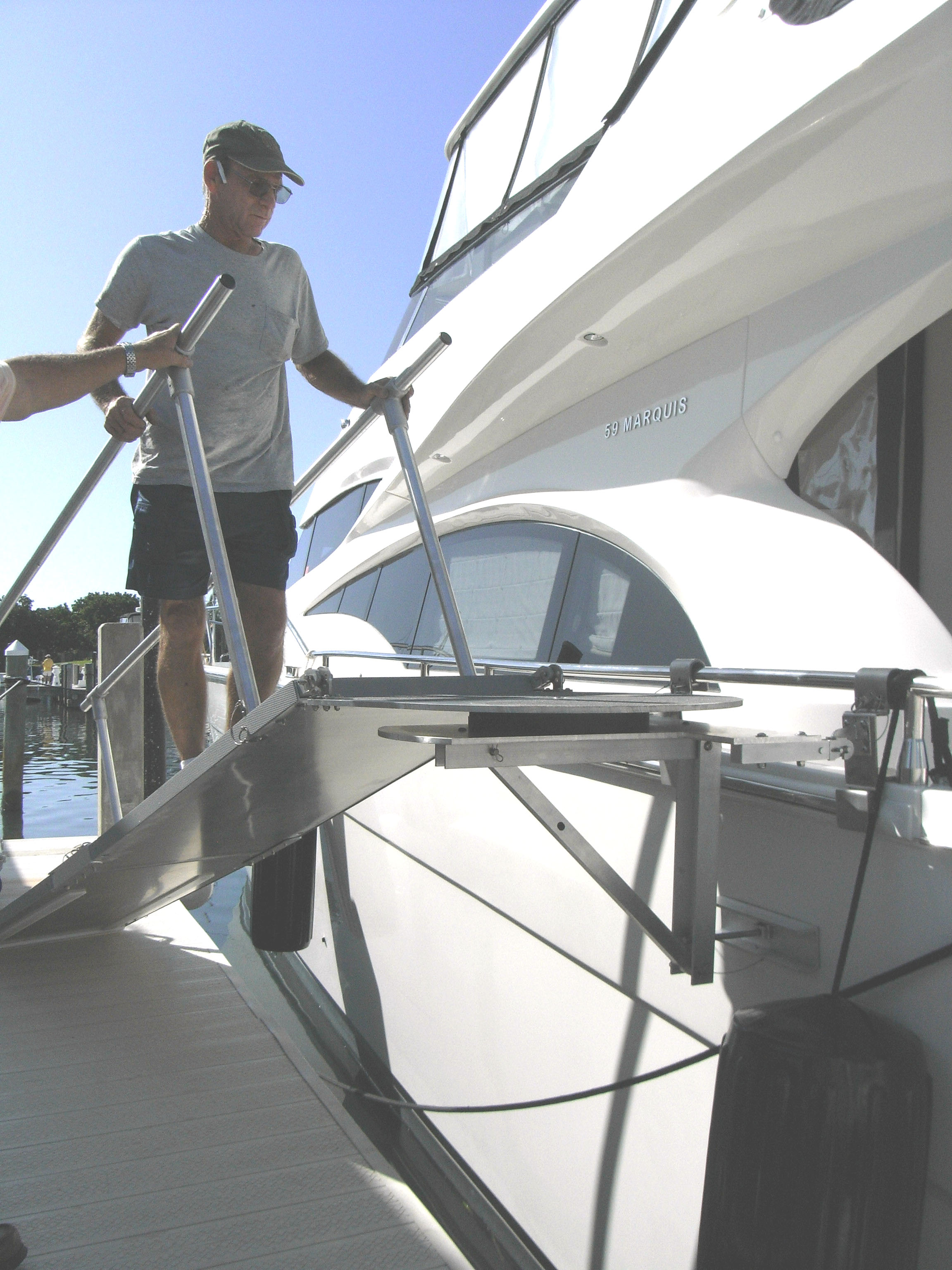 8' ramp with swivel platform on a Marquis 59
Custom size complete PSC-X "STEADI-PLANK™" systems can be manufactured at a cost of approximately $149.90 per sq. ft. Please contact us for more information.
Specifications and prices are subject to change without notification
Click a link below to Go to:
Standard STEADI-PLANK™ Boat Boarding Ramp Systems©
Wheelchair Accessible Boat Boarding Ramps
Boat Boarding Ramp Install & Set-Up
Boat boarding Ramp Sales Information